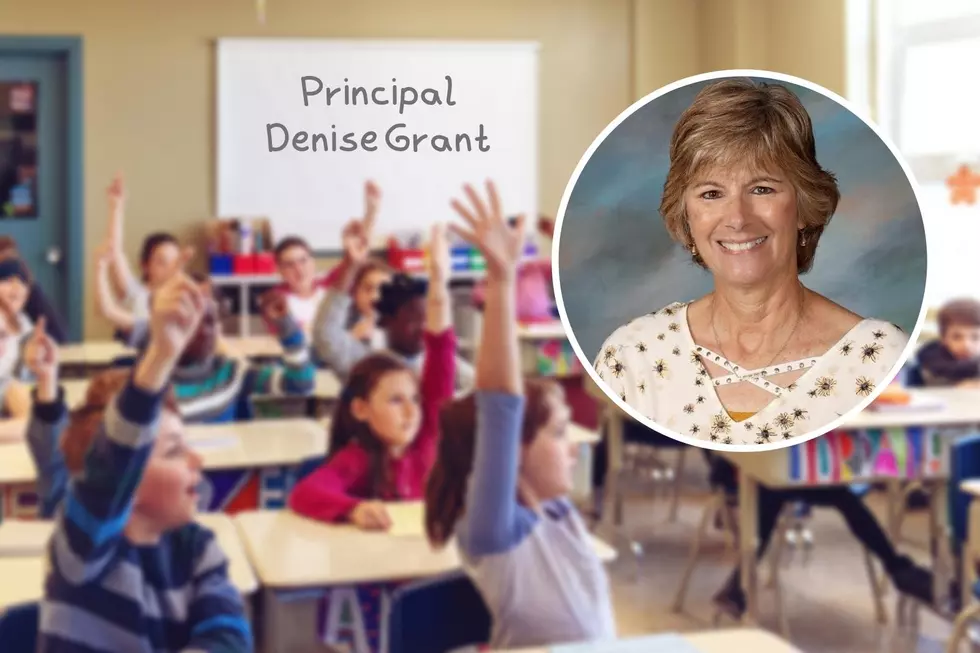 17 Years of Service Leads to Beloved Principal's Retirement
Photo Credit: Holy Family Catholic Schools via Canva
People often recall educators who made a profound difference in developing their intellect and character. Similarly, people are called to their vocation and leave a legacy throughout their careers.
After 17 years of service to Holy Family Catholic Schools in Dubuque, including nine years as the principal of Resurrection Elementary, Denise Grant is such an educator. However, she has announced plans for retirement at the end of the 2022-2023 school year.  
"Denise has truly been a gift to our Catholic schools and a leader who has ushered in new enrollment growth and assisted in the building process of our new school at Resurrection," stated Holy Family Chief Administrator Phil Bormann. "On behalf of the Holy Family community, I thank her leadership and commitment to Catholic education."  
Before her work at Resurrection, Grant provided educational leadership as principal at Holy Ghost and St. Anthony elementary schools. 
"It has been a privilege to work alongside dedicated administrators, teachers, staff, and priests, as well as our committed parents." - Principal Denise Grant
"One highlight of my time with Holy Family has been my involvement in building a new Resurrection school. Very few principals have this opportunity, and I am thankful to have been a part of that adventure," shared Grant.
Located on Dubuque's west end, Resurrection Elementary School provides preschool through fifth-grade education. Resurrection has a tradition of high academic achievement and challenging coursework. Named a National Blue Ribbon School in both 2009 and 2018, Resurrection has National Merit Finalist alumni.
Grant did not share specific retirement plans. However, she has stated that she looks forward to spending more time with her family, including two grandchildren, possibly working part-time, volunteering, and finding more time for hobbies.
Holy Family Catholic Schools encompasses 1,581 students at Wahlert Catholic High School, Mazzuchelli Catholic Middle School, Our Lady of Guadalupe, St. Columbkille Elementary, and Resurrection Elementary.
A search for the next Resurrection principal will commence immediately. Qualified candidates are invited to apply at Teachiowa.gov.
Dubuque's Riverview Park Provides Spectacular Views & Affordable Camping
Life along the Mississippi River remains as Twain described it 139 years ago. While the river and the towns lining its bank may be tamer today than in Twain's time, there remains a calming allure to resting on the riverbank and watching it flow.
Dubuque's City-owned and operated 20-acre Miller Riverview Park and Campground is one of the best places to relax and enjoy the mighty Mississippi.