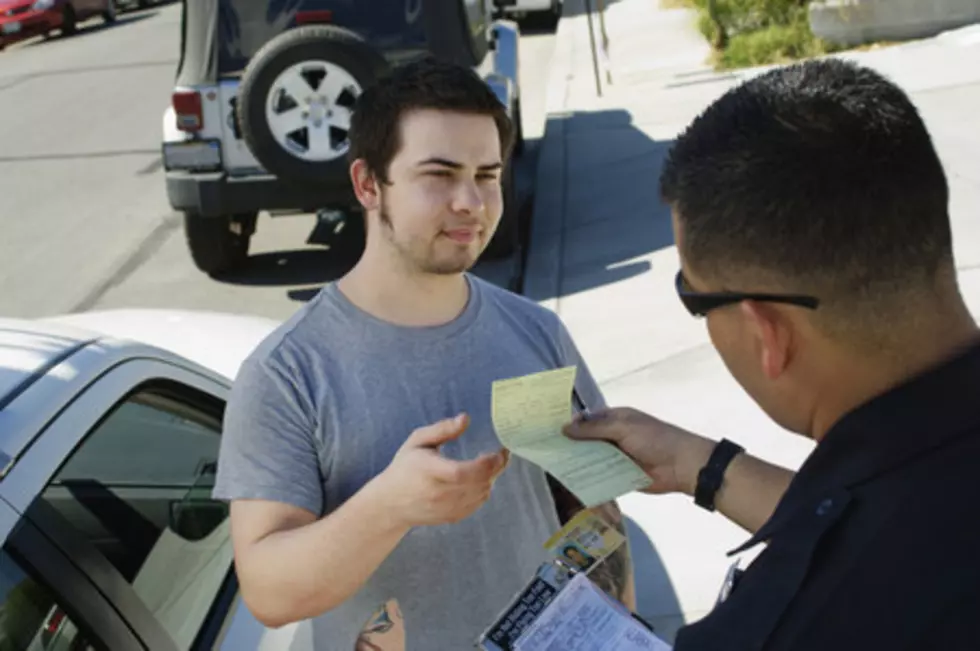 Police Sting Catches 8 Dubuque Area Business Selling Alcohol to a Minor
GETTY IMAGES
Dubuque Police project used a 19-year-old and a 20-year-old to check for establishment compliance with Iowa's underage alcohol Laws.  During the project earlier this month, all but 1 sold alcohol to a minor
According to the Telegraph Herald, Dubuque police said eight businesses sold alcohol to minors during a recent compliance check.  Those transactions resulted in citations issued to 12 employees.
The TH also reports that according to Dubuque police Lt. Brendan Welsh, a total of nine businesses were checked during the compliance operation on October 15th. The Iowa Alcoholic Beverages Division was in charge of the project, with the assistance of Dubuque police.
The establishments that sold alcohol to minors included Skinny Maginny's, 345 Main Street.; Mason Dixon Saloon, 163 Main Street.; The Hub on Main, 253 Main Street.; 1st and Main, 101 Main Street.; Liquor Tobacco and Gas, 1401 Central Avenue.; Dubuque Wine and Spirits, 3305 Asbury Road; Northside Liquor, 2013 Central Avenue.;  and Beecher's Beverage at 1691 Asbury Road.
A 9th location checked, Kwik Stop at 2335 University Avenue did not sell alcohol to minors, Along with the 12 citations issued, there are potential establishment fines or sanctions that could be handed out by state regulators
According to a state of Iowa website,  It is against the law for any licensee (their employees and agents) to sell, give or otherwise provide alcoholic beverages to anyone under the legal drinking age of twenty-one years. The fine for this simple misdemeanor is:
$1,925 when committed by the licensee
$645 when committed by an employee or agent
To learn more about the legal drinking age in Iowa CLICK HERE
For more on the drinking age in Wisconsin CLICK HERE
For more on the dining age in Illinois CLICK HERE
To learn more on how  you can help prevent underage drinking CLICK HERE
LOOK: What are the odds that these 50 totally random events will happen to you?
Stacker
took the guesswork out of 50 random events to determine just how likely they are to actually happen. They sourced their information from government statistics, scientific articles, and other primary documents. Keep reading to find out why expectant parents shouldn't count on due dates -- and why you should be more worried about dying on your birthday than living to 100 years old.