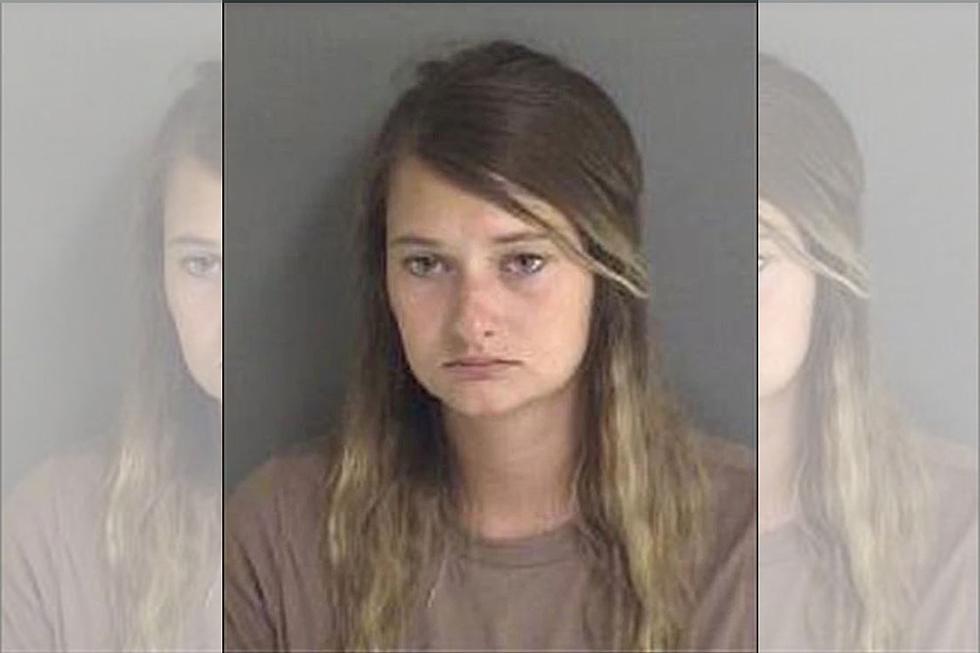 Iowa University Employee Arrested After Using School Credit Cards
KCRG
Having a company credit card can be great. You don't have to pay out of pocket for work expenses and get reimbursed later. But for some, it can apparently be tempting to use it for personal expenses as well.
An Iowa State University employee fell into the temptation and was just arrested for making unauthorized personal purchases on the school's credit card totaling thousands. According to KCRG, officials said 25-year-old Miranda Richmann admitted to "attempting transactions using a school procurement card with Xoom, PayPal, Wells Fargo Bank, Western Union Bank, Target, Serve Credit Union, Venmo, Sam's Club and Walmart." All of those unauthorized transactions totaled a whopping $115,000.
The procurement cards (or p-cards as they're called) are given to employees to purchase services and supplies for work purposes. Clearly, the work and personal line for Richmann wasn't so black and white, despite the fact that she signed an agreement not to use the cards for personal purposes in March.
By June, Richmann was attempting unauthorized transactions such as "withdrawing money to pay her attorney fees and other debts." Richmann also attempted to use the cards on several occasions at multiple gas stations, as she was seen on surveillance video using them at the pump.
The report states that Richmann was a secretary in Human Development and Family Studies department at Iowa State University. As an employee with a p-card, she was required to complete mandatory training on how to properly use the card. She was also required to submit documentation and receipts within 30 days of making a purchase.
Luckily, specialists were able to see the red flags in Richmann's transactions, but not before she obtained around $3,900 worth of goods and service for herself. There were other attempted fraudulent purchases made totaling around $128,000 that were denied.
Obviously, Richmann is no longer employed by the university.
LOOK: 50 photos of American life in 2020
12 Stupid Iowa Laws Still on the Books