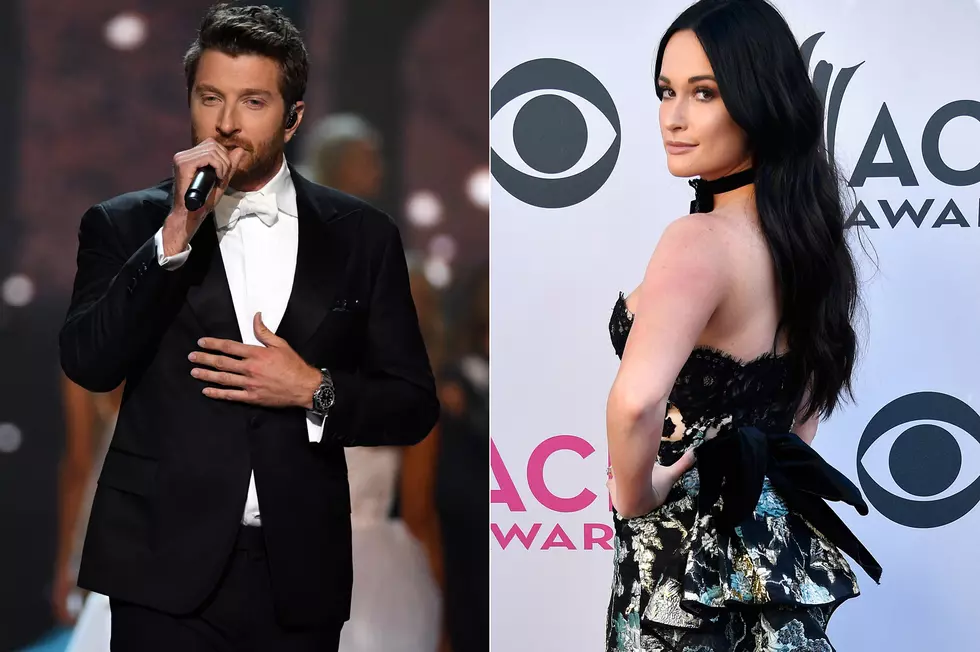 8 Hottest Artists to Follow on Instagram in 2017
Ethan Miller / Frazer Harrison, Getty Images
Instagram is a hot spot for country artists looking to connect with fans on a personal level, and vice versa. But it takes special talent to master the social media app in a real way, and only a handful of the genre's biggest names go above and beyond to make themselves a worthwhile follow.
On our 8 Hottest Artists to Follow on Instagram in 2017 list you'll see a legendary mainstay in Tim McGraw, who shows fans what his life looks like behind the scenes, as well as notable names like Carrie Underwood and Thomas Rhett, who manage to melt hearts everywhere with their precious family photos. There's also artists like Kacey Musgraves and Maren Morris, whose unique style and individual personalities make them engaging people to follow. Basically, we just want to be their friends.
Check out the gallery above to see which Instagram accounts are a must-follow this year.
Hottest Summer Songs of 2017