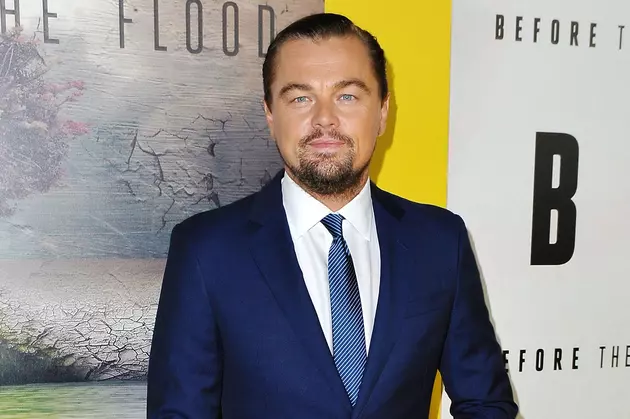 Hollywood Rallies Support for Hurricane Harvey Relief Effort
Jerod Harris / Stringer, Getty Images
As a non-rich person, it's my god-given right to hold rich people in a deep, abiding contempt for the sole fact of having more money than me. (In no insignificant way, this is what it means to be American.) The heat of my fury cools only in times of great crisis, when the world's wealthiest private citizens find it in their heart to hack off a chunk of their fortune and hand it to those in desperate need. The recent ruination that Hurricane Harvey brought to the Houston metropolitan area has moved plenty of figures in Hollywood to find their most charitable selves, too, with some celebrities going above and beyond to give something back.
People notes that Sandra Bullock has donated a cool $1 million to the American Red Cross to aid the rebuilding. (Before you donate to the Red Cross yourself, you might want to read this article.) TMZ has career activist Leonardo DiCaprio writing a check for another million to the United Way Harvey Recovery Fund, and CNN has singled out jolly Snapchat personality DJ Khaled ($25,000), reality TV star Kim Kardashian ($500,000) and Supernatural actor Jensen Ackles ($50,000) as well. Not to be outdone, former Destiny's Child member Beyoncé Knowles has alluded to "a plan to help as many as we can" that will presumably extend beyond a monetary contribution.
Kevin Hart got in on the action as well, taking to social media to announce that he'd donated $50,000 and challenging some of his most well-heeled pals to put their money where their sense of altruism is. Hart called out Steve Harvey, Justin Timberlake, and Dwayne "The Rock" Johnson. (The latter has already ponied up $25,000.) This is how disasters go — the first wave is shock and despair, and then as humankind shows its more decent nature, a flicker of hope.