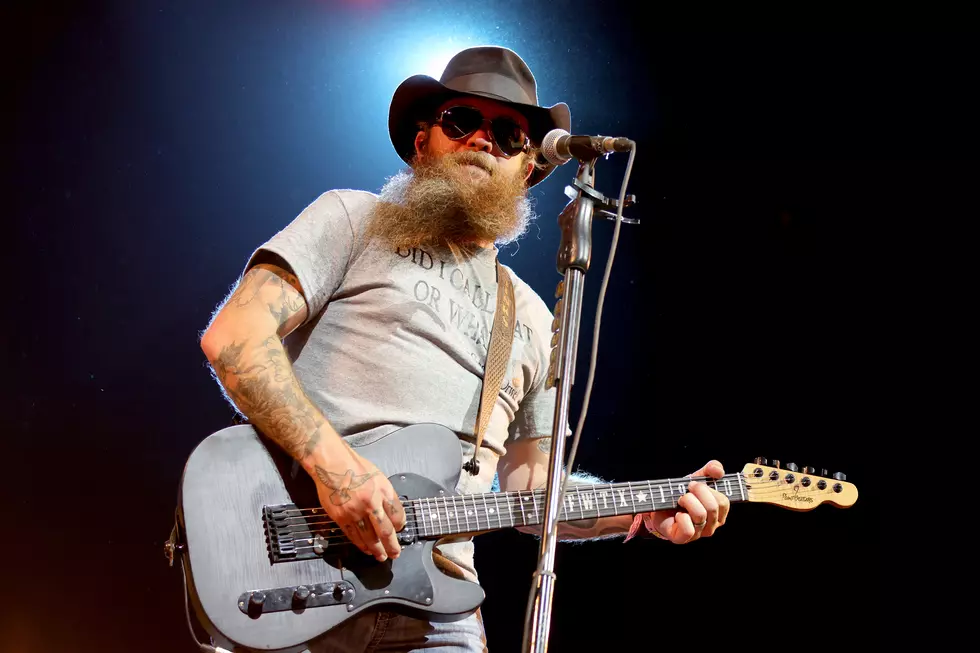 Win Tickets to See Cody Jinks at the Five Flags Center in February!
Photo Credit: Rich Fury, Getty Images
This contest has ended. Stay posted on all things WJOD with our free mobile app and our website!
[....]
Simply fill out the entry form below with your name, phone number, and email address for a chance to score a pair of tickets for the show! You will be contacted in the very near future if you are one of our winners!
When it comes to country singers who have made a name for themselves outside of the Nashville establishment, there's no better example than Cody Jinks. The Texas native has been churning out excellent tunes and memorable ballads left and right for years.
Described by Rolling Stone as having a "blue-collar brand of lived-in country," Dallas area native Cody Jinks has emerged as one of the most popular stars of the modern branch of so-called "outlaw country." After beginning his music career in a thrash metal band, Jinks transitioned to country music in the mid-2000s and has since released nine critically-acclaimed albums. - Five Flags Center
Most recently, he dropped his album Mercy in 2021, and prior to that, his album The Wanting shot all the way up to #2 on both the Billboard Country and Indie Album Charts, respectively.
Also in tow with Jinks are some special guests, including The Steel Woods and Erin Viancourt, rising names in the stratosphere of Americana and neo-traditional country music!
KEEP LOOKING: Look Inside George Strait's Spectacular Mansion