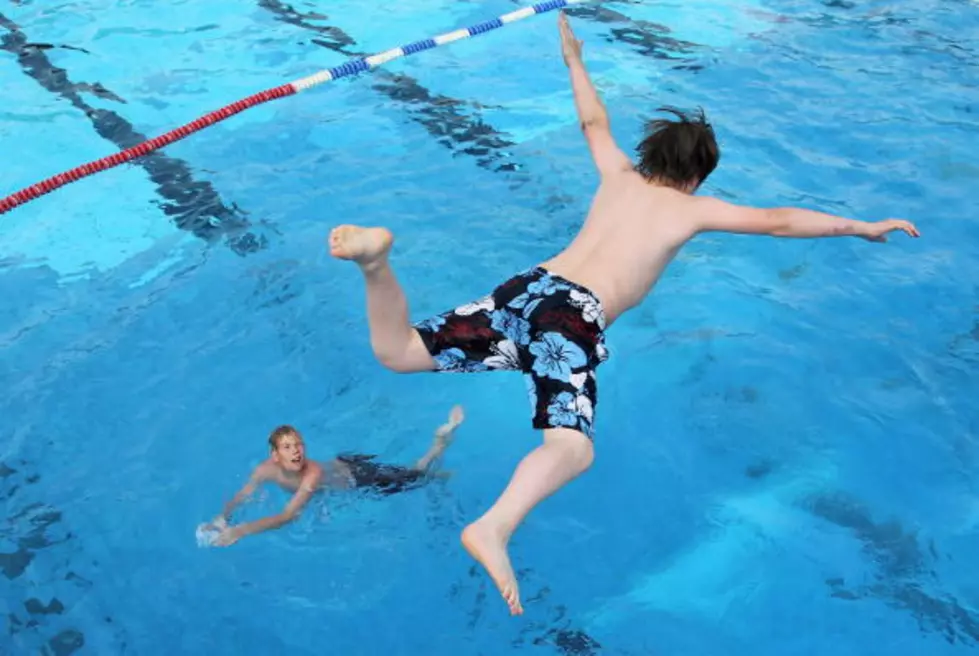 When Will the Dubuque Iowa Pools Open for 2022?
Getty Images
There are lots of ways to determine the start of summer.  For some it's the day after school is out for summer.  For others, it's when they make their first trip to Dairy Queen or Beechers for an ice cream treat.  For me, it's when the Dubuque Pools open for the year.
Unfortunately, due to understaffing, the City of Dubuque plans to open just one of its two pools this summer. Flora Pool is scheduled to open on Friday, June 3, but Sutton Pool is not scheduled to open in 2022.
City staff report that, despite expanded efforts to recruit lifeguards and other pool staff, they will not have enough staff to safely operate both pools.
Recreation Division Manager Dan Kroger said
"Flora Pool was chosen because it is the larger of the two pools, is centrally located, and has a bus stop nearby on Pennsylvania Avenue."  "Having the larger pool open allows us to maximize lesson offerings as well as greater capacity for open swim times."
City staff are exploring options to provide a shuttle service to assist residents in getting to Flora Pool. The Jule public transportation system offers free annual student passes for children in grades K-12. Children ages 5 and younger ride free when accompanied by an adult. Additional information on fares and routes is available at www.cityofdubuque.org/thejule.
Swim lessons will be offered at Flora Pool with registration opening on Monday, May 2. For details on lesson options and registration, please visit www.cityofdubuque.org/swimlessons.
Income-qualifying families may receive 50% discounts on pool admission punch cards and swim lesson fees. Families can also apply for scholarships that can be used pool passes and/or swim lessons. For additional details on pool hours/schedules and admission fees and passes, visit www.cityofdubuque.org/pools.
What Are the Signature Drinks From Every State?