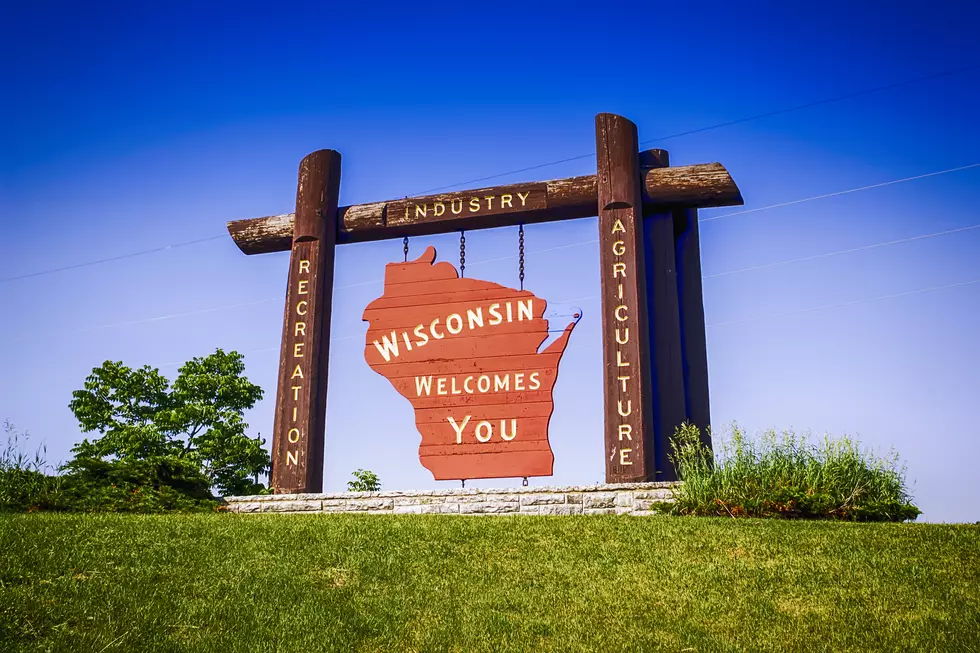 Two Major Chains and a Cell Phone Company Coming to Platteville
Photo Credit: Digital Team
Platteville is set to welcome three new businesses: a major chain restaurant, a coffeeshop, and a cell-phone store in a continued boost to the town's commerce.
Crews are set to break ground on two new buildings on Platteville's Progressive Parkway very soon. One building will house an Arby's. The other will be home to a Starbucks and a U.S. Cellular store.
Both buildings will be located within the vicinity of one another. They'll occupy lots near the pre-existing Menards (1700 Progressive Pkwy) and Walmart (1800 Progressive Pkwy).
The community development manager for the City of Platteville confirmed all the permits for the Arby's have been granted. The property itself is owned by Strifex LLC and the project developer is DRM Inc., both based in Omaha, NE. The planned building is also set to be 2,500 square feet, boasting an indoor dining area as well as a drive-thru.
The permits for the Starbucks and the U.S. Cellular store have yet to be issued.
While there isn't a timetable on the completion of these new businesses, the City of Platteville official opined that it should be done in the fall.
2022 will continue to be the year Platteville sees an influx in businesses. Crews broke ground on a Kwik Trip project at 1840 Ubersox Drive earlier this year; the location used to be home to a Mobil. The Kwik Trip will feature both a fuel station and a convenience store as well as a car wash.
The official address of the new Arby's will be 1711 Progressive Pkwy, next to Sherwin-Williams Paint Store. The Starbucks and U.S. Cellular will be at 1601 Progressive Pkwy, adjacent to Pioneer Property Management Inc.
Companies Based in Iowa
These companies all have one thing in common: They're based in the Hawkeye state.