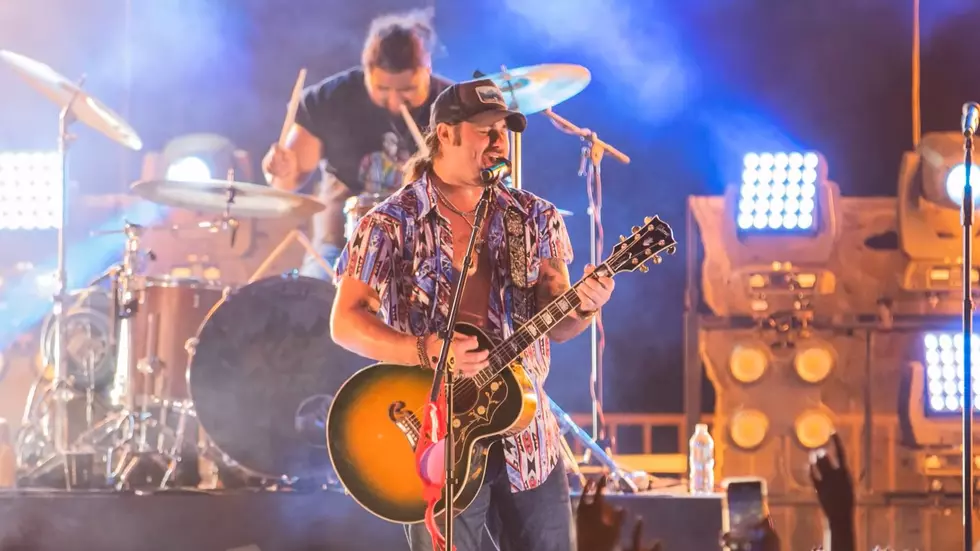 Koe Wetzel is Set to Perform at Five Flags Center This Summer
Photo Credit: The Texas Music Scene TV, YouTube
One of the most popular Texas-based country music stars is set to perform at the Five Flags Center, right in the middle of a summer that's looking to be jam-packed with entertainment.
Dubuque's Five Flags Center announced on January 23rd that Koe Wetzel will be taking the stage on Saturday, July 1st at 8pm. Wetzel's stock has been rising for the last couple years, and his unique blend of fusing country, rock, and grunge has made him a seriously well-rounded artist. His music videos have also racked up millions have views on YouTube.
If you're a Koe Wetzel fan, this is not only an opportunity to see an impeccably talented performer bless Dubuque with his presence, but also an opportunity to meet him before he takes the stage. Indeed, a "Meet & Greet" with Wetzel will take place prior to his Saturday evening show:
Say hello and get a picture with Koe Wetzel before he takes the stage! You will utilize your own phone for your pictures, and you will also receive a keepsake poster. A Know Before You Go email will be sent with more information with times and locations to meet within 24 hours of the show. - Five Flags Center
Known for such rousing singles as "Good Die Young," "Sundy or Mundy," and his recently released collaboration with Diplo and Kodak Black, Koe Wetzel has been a force to be reckoned with in the realm of country music. His unique ability to blend multiple different genres has garnered him the respect and adulation of rock n' roll, country, and hip-hop fans alike.
As of late, Wetzel has released two albums, Sellout and Hell Paso, the latter peaking at #12 on the Billboard 200 and #3 on the US Country Albums charts, respectively.
Tickets for Koe Wetzel's upcoming performance at the Five Flags Center will go on sale this Friday, January 27th at 10am. Tickets can be purchased at the Five Flags Center box office or on the event center's website via Ticketmaster (fees apply). You can read more information about the show and purchase tickets here.
You can also find out more about Koe Wetzel and listen to his music on his official website.
Clint Black at Five Flags Center in Dubuque, IA
Clint Black, Lisa Hartman Black, and their daughter Lily Pearl Black performing at Five Flags Center in Dubuque, IA on Sunday, November 20th.