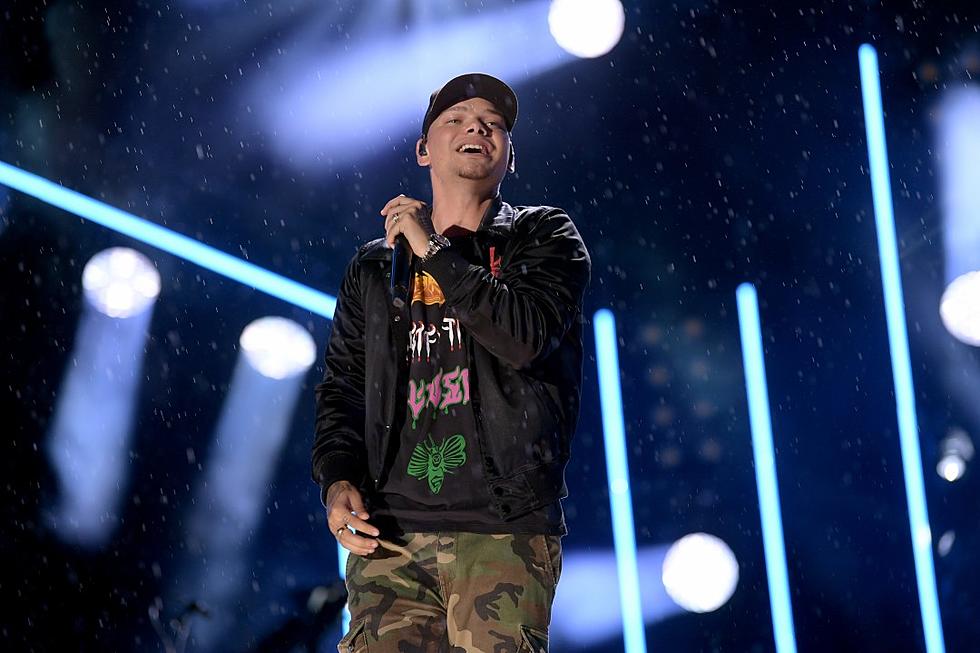 Kane Brown to Headline Staples Center 20th Anniversary Concert
Getty Images
Kane Brown has been asked to help celebrate the 20th anniversary of Los Angeles' iconic Staples Center venue, which he'll do by headlining a concert event this fall.
It's his first time to headline the Staples Center. Set for Oct. 18, 2019, the event will act as the first major show that will celebrate the venue's legacy for a year-long celebration. Along with Brown's concert, fans can expect more one-of-a-kind concerts and events at the venue across a year.
"We are thrilled to have Kane Brown headline Staples Center as part of our 20th-anniversary celebration," Lee Zeidman, President, Staples Center, Microsoft Theater and L.A. Live says in a press release. "It is pretty remarkable to think that Kane was just shy of turning six years old when we opened our doors in 1999 and now he will be a huge part of us ushering in the next generation of extraordinary talent to headline our arena."
Baby Bump Alert! Kan Brown's Wife Is Expecting:
"Staples Center is an incredibly diverse and iconic venue and it is an honor to headline and be a part of their 20th-anniversary kick-off celebration," Brown adds. "From the Lakers, Clippers, Kings and Sparks, to all the artists that have graced the stage there, they bring the best in entertainment to Los Angeles and I cannot wait to celebrate the last 20 years and kick-off the next 20."
Tickets will go on sale to the general public on Friday, July 26 at 10AM PST via AXS.com and will start at $20.
Brown has been on the road with Jason Aldean this summer as a special guest on Aldean's Ride All Night Tour. He and his wife, Katelyn Jae, are expecting their first child later this year.
See Kane Brown, Pregnant Wife Katelyn Jae on the CMT Awards Carpet: