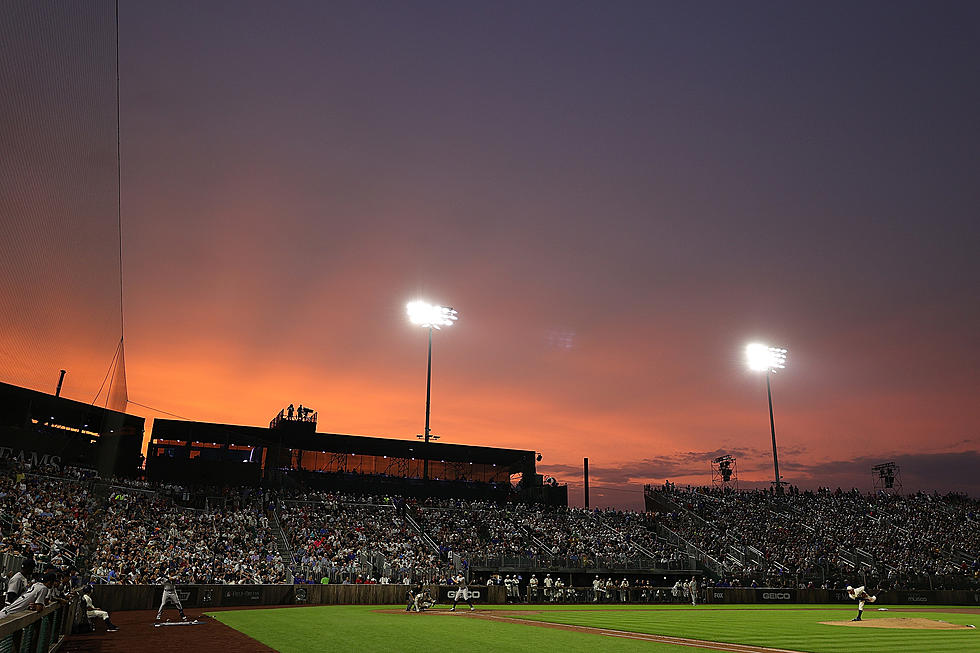 Hotel, Softball Complex Could be Coming to Field of Dreams
Photo Credit: Stacy Revere, Getty Images
Some major plans are in development for the iconic movie site that sits in our backyard. The owners of the Field of Dreams field in Dyersville have plans for an $80 million investment into the beloved ballfield.
Officials with Go the Distance Baseball are in the process of unveiling a plan of sweeping improvements and other projects for the site. The plans include nine new fields, a 104-room hotel, and an amphitheater capable of hosting outdoor concerts.
Additional plans include construction for dormitories exclusive to the team, a massive, 100,000-square-foot fieldhouse fit for youth sports, an RV park, jogging trails through the cornfields, and more.
The estimated completion is currently scheduled for 2025. You can view the concept art here.
Beyond making the landmark location a hotter tourist attraction than it already is, the hope is that the MLB makes the "MLB at Field of Dreams" game that we saw last year an annual event. The game was played on a specially constructed stadium near the famous baseball diamond from the 1989 movie.
In true dreamlike fashion, the Chicago White Sox beat the New York Yankees 9-8 on a walk-off home run by Tim Anderson. If you've seen it, you know how magical it was. You couldn't have scripted a better conclusion to what was already a game with a magical aura engulfing it.
It had to be the most fun baseball game I watched in a blue mon.
The game was such a success that MLB Commissioner Rob Manfred announced that a game would take place at the movie site in 2022. We now have the showdown between the Chicago Cubs and Cincinnati Reds to look forward to, as both teams will take the field (of dreams) on August 11th, 2022.
For all intents and purposes, this project looks like it will commence sooner rather than later. Iowa Governor Kim Reynolds recently announced plans to allocate $100 million of federal money to tourism projects via the "Destination Iowa" program. On top of being a boon to tourism, Go the Distance Baseball estimates that the development would add roughly 170 full-time jobs and events would usher in more than $20 million in direct annual spending.
"If you build it, they will come," the much-loved quote from Field of Dreams, seems like it will be a reality in just a short amount of time.
LOOK: MLB history from the year you were born
Stacker
compiled key moments from Major League Baseball's history over the past 100 years. Using a variety of sources from Major League Baseball (MLB) record books, the Baseball Hall of Fame, and audio and video from events, we've listed the iconic moments that shaped a sport and a nation. Read through to find out what happened in MLB history the year you were born.