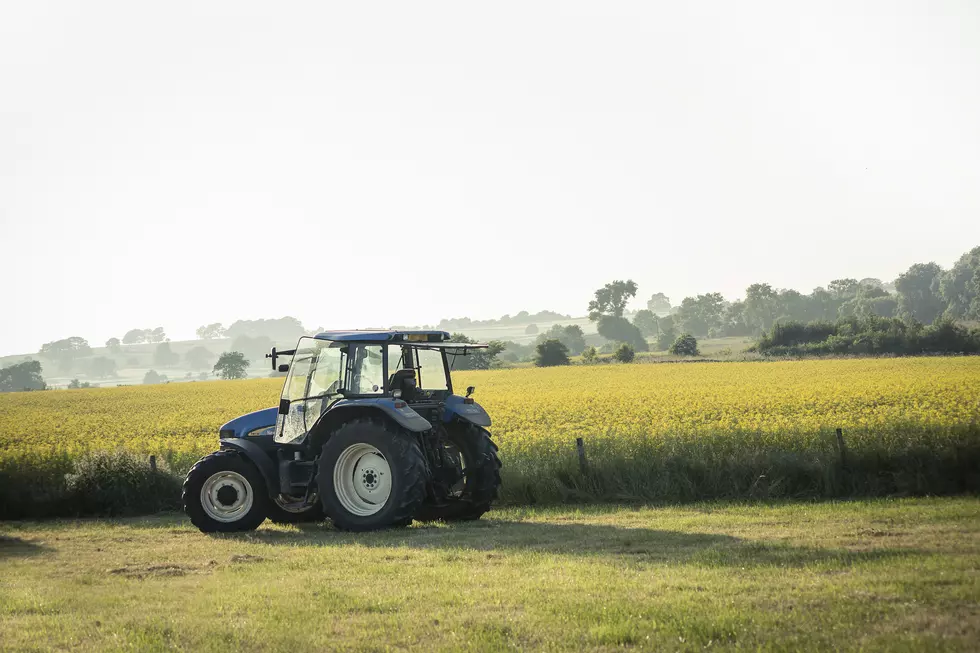 Dubuque County Farmer Field Day
Getty Images/iStockphoto
State, County and City groups will present Farmer Field Day on August 18th near Cascade.  The City of Dubuque, Dubuque County, Iowa Corn Growers Association, U.S. Department of Agriculture Natural Resources Conservation Service (NRCS), and the Dubuque Soil and Water Conservation District will host a Dubuque County Farmer Field Day on Tuesday, Aug. 18, from 12 – 3 p.m. at Miller Family Farm located at 30332 Goose Hill Rd. Cascade, Iowa. The event is free and open to the public.
Dubuque Mayor Roy D. Buol and Iowa Department of Natural Resources (IDNR) Water Quality Resource Coordinator Adam Schneiders will speak about the Iowa Nutrient Reduction Exchange, a first-of-its-kind agreement that allows municipalities to work with farmers to reduce nutrient loads and improve water quality.
Iowa Secretary of Agriculture Mike Naig will discuss how the State of Iowa is addressing water quality and Dubuque County Board of Supervisors Chairperson Dave Baker will speak about the newly formed Dubuque County Watershed Program.
An equipment and field tour will be provided by Dubuque County farmer Eric Miller, who will share why soil health has become a focus on their farm and the benefits of planting corn in 60-inch row widths for interseeding cover crops.
"Keeping a living root in the ground 365 days a year has proven to boost soil health while still maintaining high yields; ultimately, saving money on input costs as we continue to focus on return on investment," stated Miller. "Mother nature always wins and I've found it's much easier to work with her than against her."
Due to social distancing requirements, limited space is available and reservations are required. Please RSVP by Aug. 14, to Eric Nie at 319-404-7339 or enie@dbq.edu. Complimentary lunch will be provided by Iowa Corn and the Iowa Cattlemen's Association.