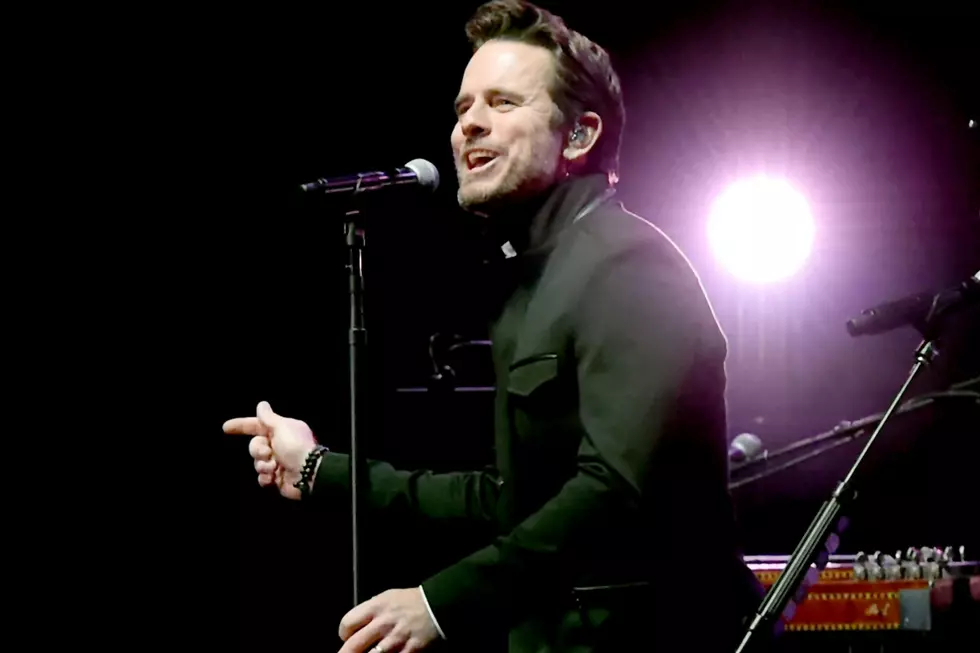 Charles Esten Isn't Leaving Nashville After 'Nashville': 'This Will Always Be Home'
Rick Diamond, Getty Images
Though Nashville is coming to an end in 2018, one of the show's biggest stars plans to keep Music City as his permanent home.
Charles Esten and his family are so taken by Nashville that they plan to stay even after the show ends. Esten is an integral part of the CMT show in the role of Deacon Claybourne, but he's also became an avid member of the real-life community. From running his Light the Night event to help combat cancer to hosting the 2017 CMT Awards and partaking in a variety of events in between, Esten and his family have made Tennessee a beloved home — and they have no plans to leave.
"With my love of music and making music, Nashville is the place to be. Events that we get to go to and get to be part of — the songwriting community, the recording industry and all the people — how can you imagine living anywhere else?" Esten tells CMT. "It's hard to say where acting will take me. Sometimes you've got to go to shoots, but in the end, this will always be home. And I'm real happy to say that. It means a lot to me."
In addition to exploring his love of songwriting, the Nashville star also says that the scenic views the state offers and the kind-hearted people also make him feel at home. "When I first got to Nashville it was like coming home to a place I'd never been before," he describes. "And it really felt like that immediately. I think a lot of it is growing up in Virginia and Pennsylvania — the green and the rolling hills — it felt very familiar to me. Then there are the people. They just welcomed us immediately."
"We knew more people on our street here in a day a half than we did in 15 years in L.A. And that's just the nature of Nashville," he adds.
When the show wraps, Esten plans to continue honing his songwriting skills — making music is a top priority. He also hopes to go on tour much more, either solo or with some of his Nashville castmates.
Season 6 of Nashville premieres on CMT on Jan. 4 at 9PM ET.
How Did Rayna Die? And Why?
Nashville Cast React to News the Show Is Ending