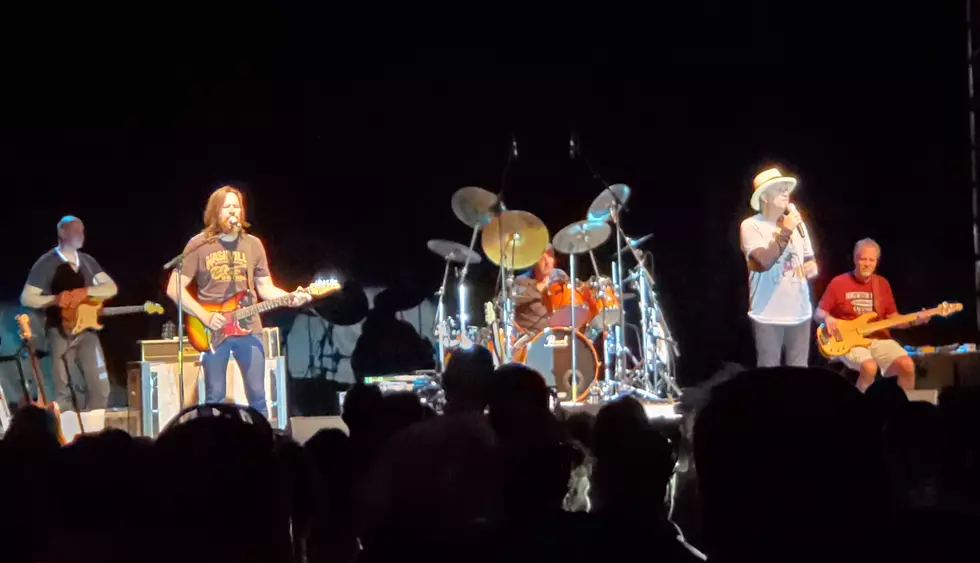 Sawyer Brown @ Q Casino Backwaters Stage
Photo By Julie B.
It may have been a little HOT and HUMID Saturday night. But that didn't stop Country Band Sawyer Brown from performing before energized crowd at the Q Casino's Backwaters Stage.
Sawyer Brown have been together for over 38 years. They got their break when they were crowned 'Star Search' champions in 1984.  Since then they have scored 2 number hits 14 top 10 singles.
They sang "The Boys and Me", "This Time",  "Cafe on the Corner",  "The Walk",   "(This Thing Called) Wantin' and Havin' It All",   "The Dirt Road",  "This Night Won't Last Forever",  "All These Years",  "Step That Step" and "The Dirt Road" just to name a few.
Another awesome concert at the Q. Hope to see you at the next one; Aaron Lewis July 12 and Kane Brown July 14 (SOLD OUT).