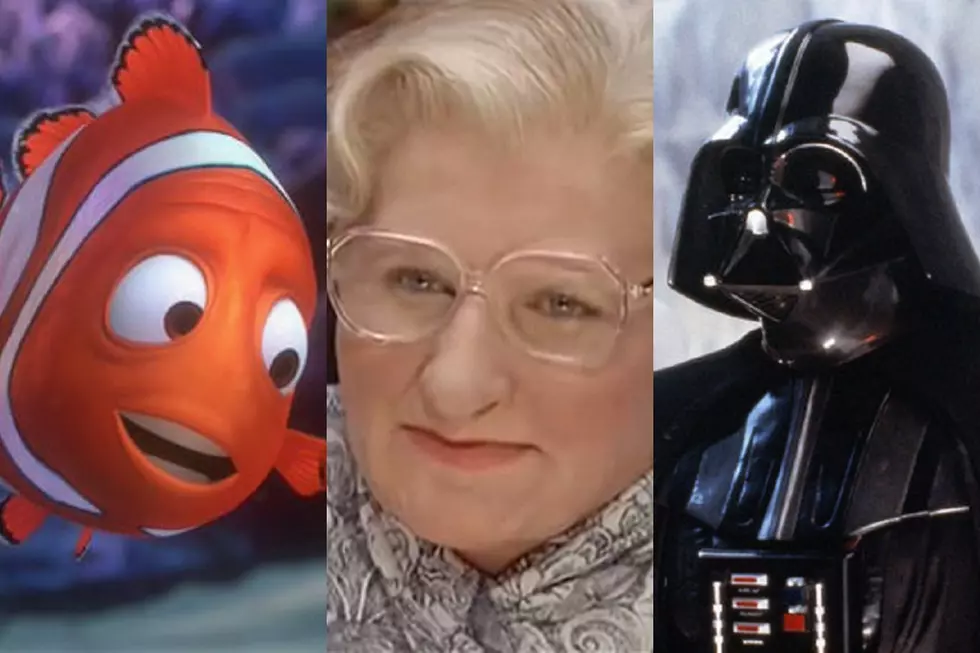 Happy Father's Day! Celebrate 10 Iconic Dad Characters in Movies
YouTube
Iconic Movie Dads
From Marlon Brando's inimitable Don Vito Corleone — The Godfather himself — to the little clownfish Marlin in Finding Nemo, father figures have always made for great protagonists and antagonists on film. Yes, some are good, some are bad — but they never cease to entertain or teach us (or themselves) important lessons about growing up, much like our dads do in real life.
To celebrate Father's Day today (June 19), we're taking a look back at some of the most famous, or in some cases infamous, father characters in movies through the decades, including in genres like animation, comedy, drama and even horror. Whether their transformation goes down a dark path, such as Jack Nicholson's disturbed hotel groundskeeper in The Shining, or their character arc is more redemptory, such as Darth Vader's brief but poignant return to the Light Side, dads don't only play an important role in our lives but in our movies as well.
Click through our gallery above to see ten of the most iconic father characters ever portrayed on film!